UNSERE PREMIUM FLAKES FÜR DAS GEWISSE ETWAS
Mit den farbigen Glitter Flakes kannst du dein Kunstwerk aufpeppen.
Du kannst die Premium Flakes mit der Heißklebepistole aufkleben oder in dein Resin mischen.
Auch für die Arbeit mit hydroflow sind unsere Premium Flakes geeignet.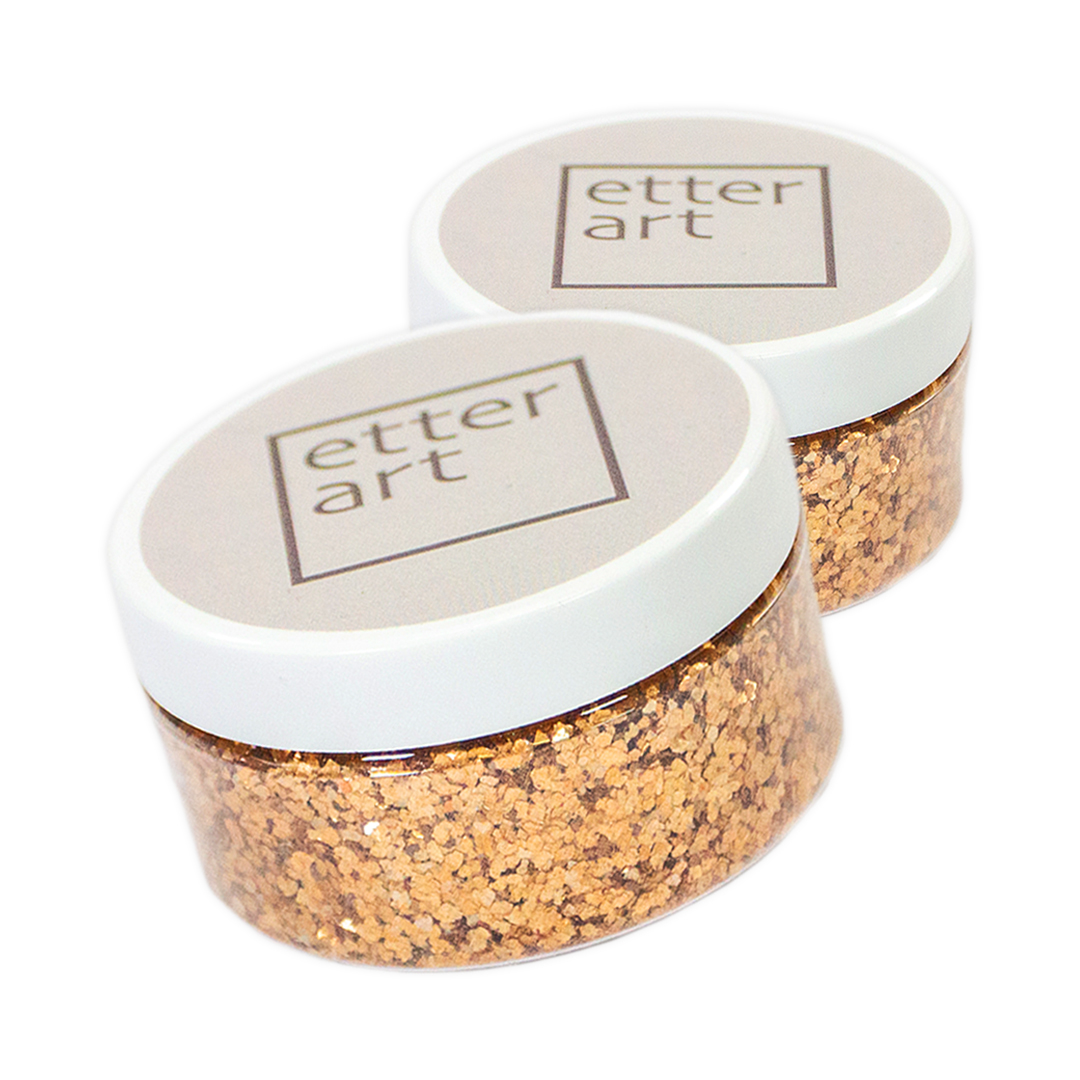 Premium Flakes
OUR PREMIUM FLAKES FOR YOUR ART That's them. Spice up your work of art with the colored glitter flakes. You can glue the Premium Flakes on with the hot glue gun or mix them into your resin. The application also works without any problems with our water-based Hydroflow. In any case, they are a highlight for your work of art. Particularities. • Easy to use. • Also works with our water-based Hydroflow. • Sparkle when exposed to light.